As An Independent Agency, We Offer More Carriers, More Options And Better Rates.
Select a product to see your insurance savings today!
These folks are great professionals.
They offer the cheapest and this is very helpful for me as a new resident here.
This is absolutely the best insurance agency in the triangle!
I've been with the Zacharko Insurance Agency for 27 years...
They helped us save a lot on insurance, were fast and the process was simple.
5.0 Star Rating (202+ Reviews)
Zacharko Insurance Agency specializes in auto, home, and commercial insurance.
Insuring Raleigh and All of North Carolina
Our mission statement and values are more than just words on paper – they're a promise. A promise of not only what we deliver when we first quote your policy, but of the service and commitment you can expect for years to come.
We strive each day to act with integrity; listen, educate, and learn; provide solutions; generate positive energy, and support our community. Our team effort embraces exceptional service, superior knowledge, and individual attention to deliver customized solutions that provide peace of mind and support when you need it most.
Over 30 Years of Helping Our Clients
Zacharko Insurance Agency has been in business serving North & South Carolina Since 1993. We are Veteran-owned and operated and we invite you to experience the benefits of working with an independent insurance agency. By offering a spectrum of top-rated carriers, we are able to satisfy insurance needs for every situation. You've worked hard to obtain your ideal future, let our experts manage custom details to protect your hard-earned assets. Your local agents are here to help you navigate and manage whatever life throws at you. Count on Zacharko Insurance Agency for the knowledge, experience, and concern your family deserves. 5-Star Insurance Agency Raleigh
Read out our blog for helpful information on how why you need insurance and what kinds of insurance would most benefit you. If you are unsure what questions to ask us, reading through our blog is a fantastic way to learn more about what kinds of insurance would benefit you! Learn more about why we are the best insurance in Raleigh. We cover topics like auto insurance, liability insurance, cyber security, use-based insurance, and home insurance.
Compare from Top Insurance Carriers
The Secret to Stress-Free Events for Business Owners
Holiday Safety Tips for Your Pets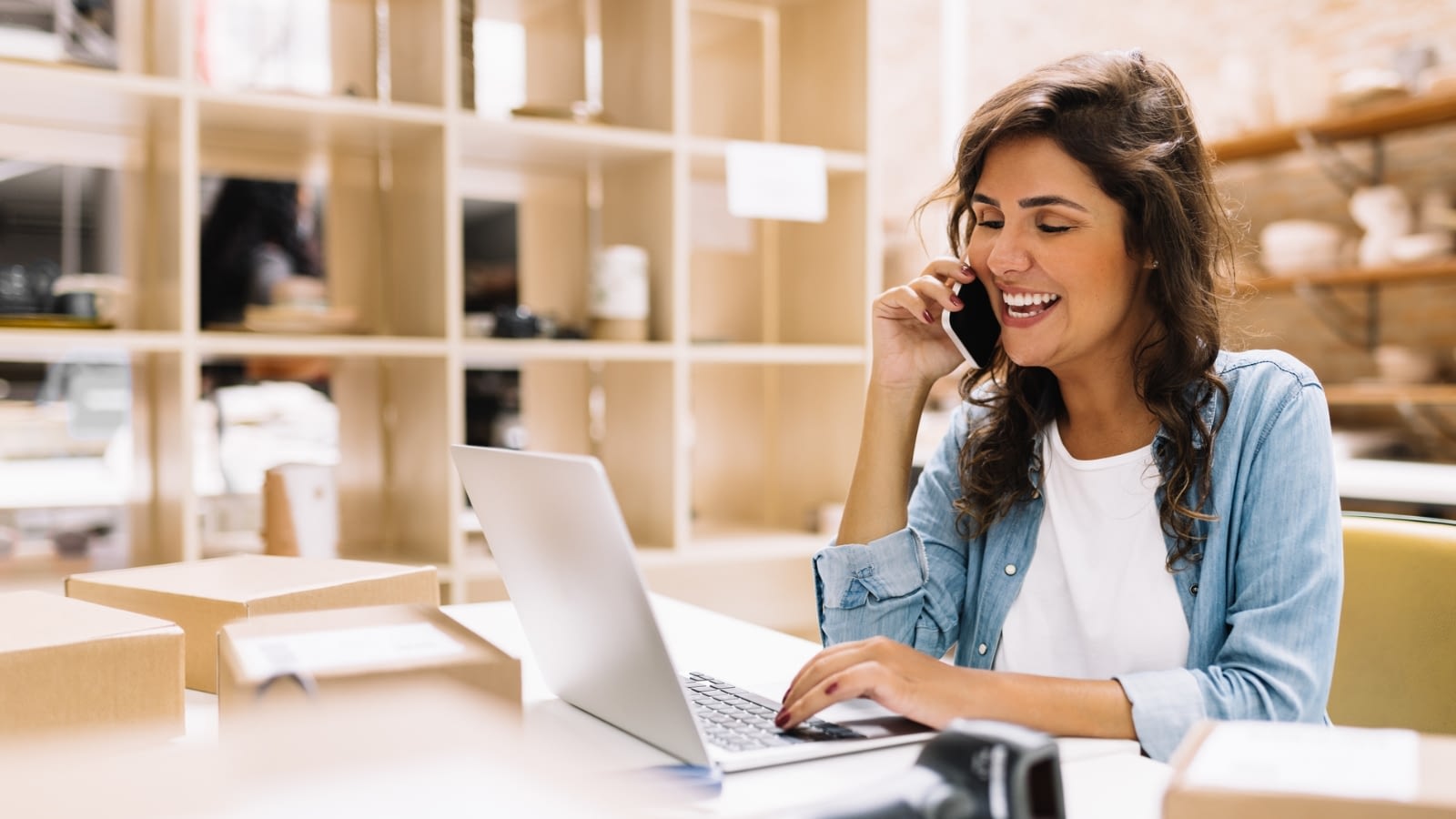 How to Turn Small Business Saturday into Big Opportunities
Contact Zacharko Insurance Agency
Let one of our experts customize a solution that's right for you.